Setting emerging
companies up for success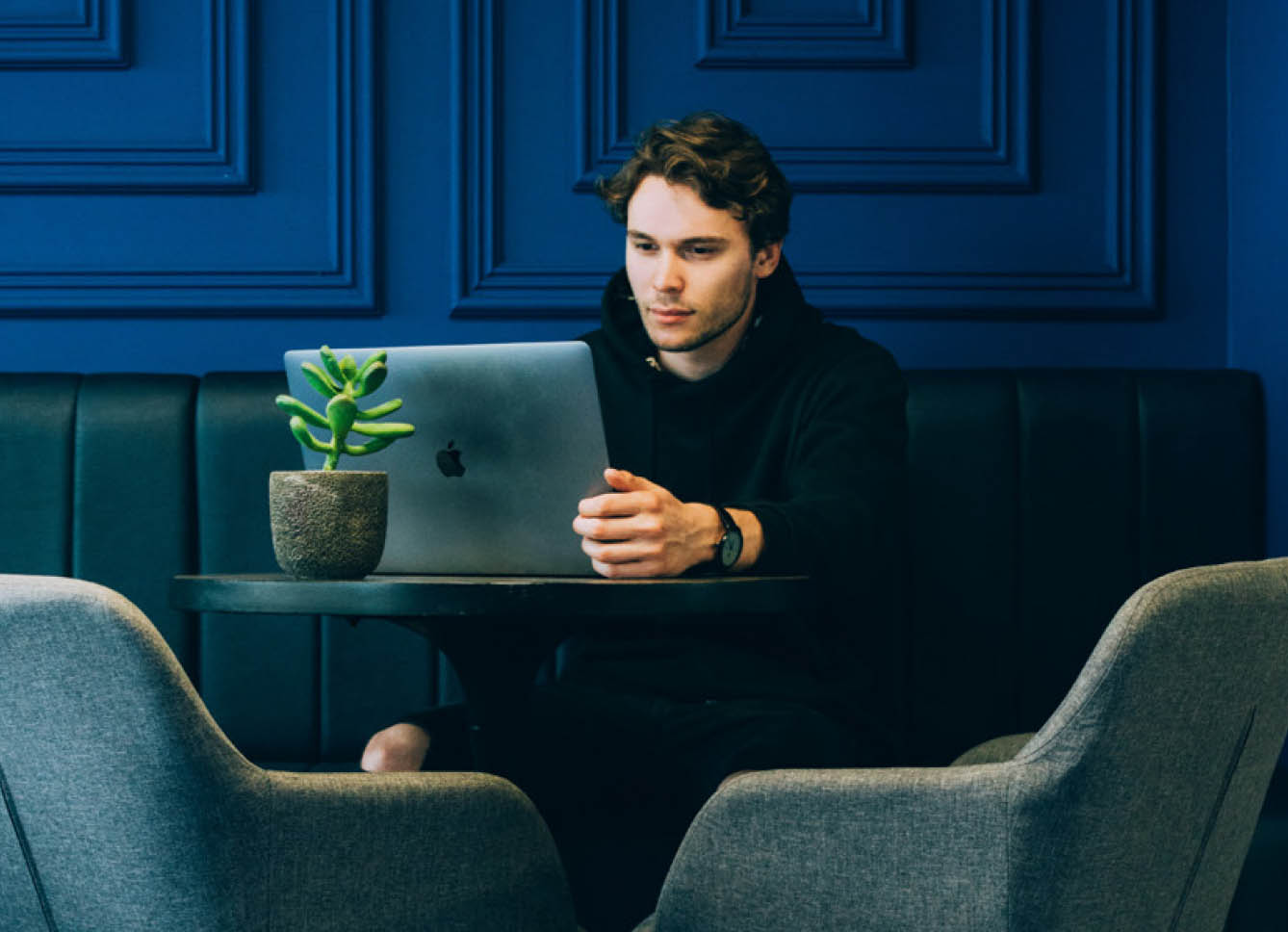 Our Difference
We invest up to 20% in every offer we present to our investor circle through our sister fund, Stride Lead. Beyond capital we invest our experience, expertise, and connections to enable the success of our carefully selected investee companies. As a Stride Equity Enabled company in our portfolio you'll receive mentorship, advice, and invaluable access to our networks, in addition to the capital you need.
---
We invite our circle of investors to participate in the journey of our portfolio companies. We don't just back our companies with our money, we commit our resources, expertise and connections to their success. We work with extraordinary founders who seek to make a genuine impact with their businesses.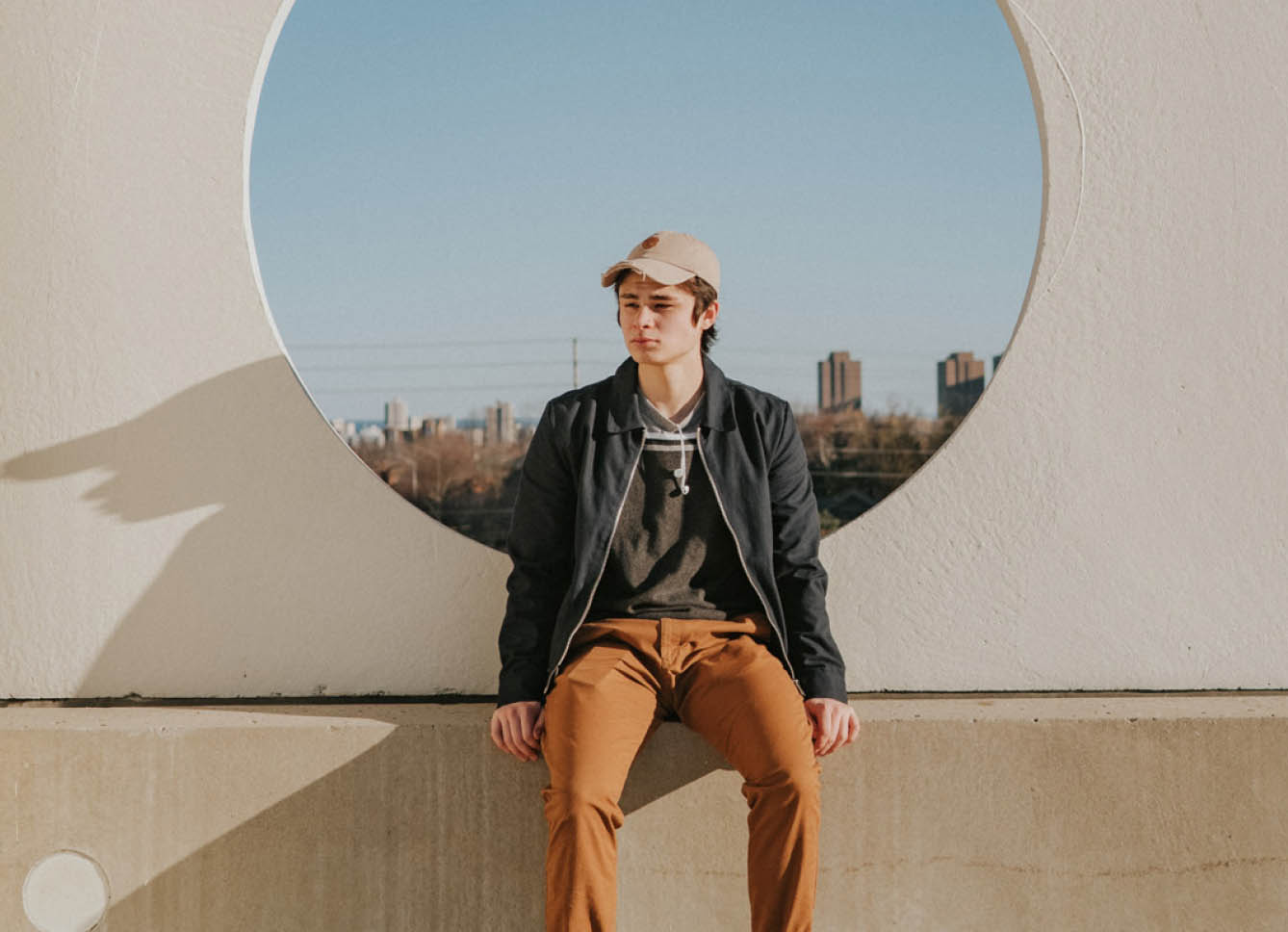 ---
How it works
---
01.
Prepare your business
02.
Apply
03.
Due diligence
04.
Agreements
05.
Funding campaign
---
Who can apply?
You are a founder of an Australian company
Seek minimum funding of $400,000
Have a business plan
Have the qualities and drive to make your business a success