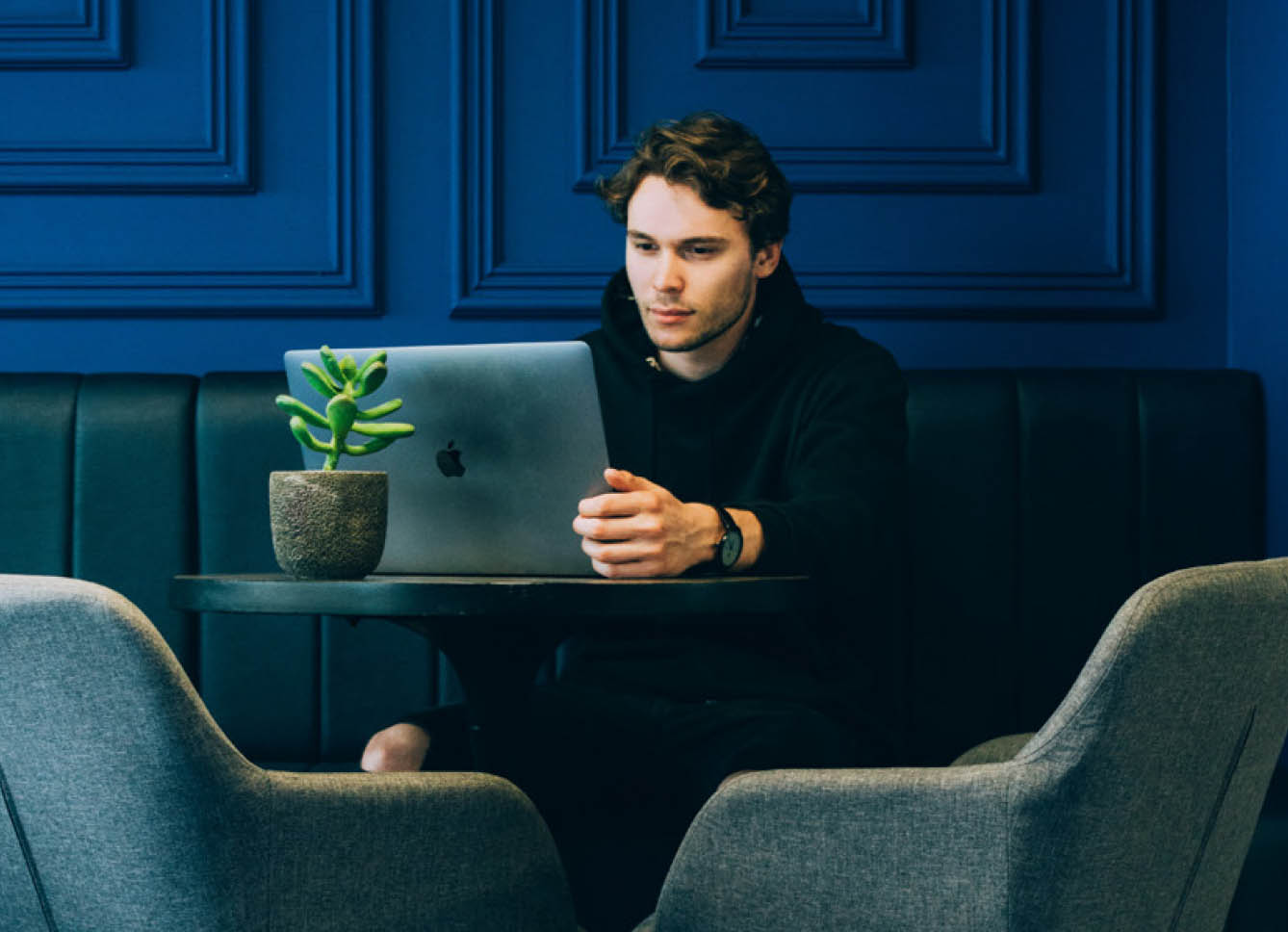 Our Difference
Our platform enables wholesale and retail investors to share in opportunities we have decided to back, after scrutinising them using our stringent selection criteria. We invest our own capital and offer access to these investments, most of them not otherwise available to retail investors. We have a value based, pragmatic approach to build success stories.
---
We invite our circle of investors to participate in the journey of our portfolio companies. We don't just back our companies with our money, we commit our resources, expertise and connections to their success. We work with extraordinary founders who seek to make a genuine impact with their businesses.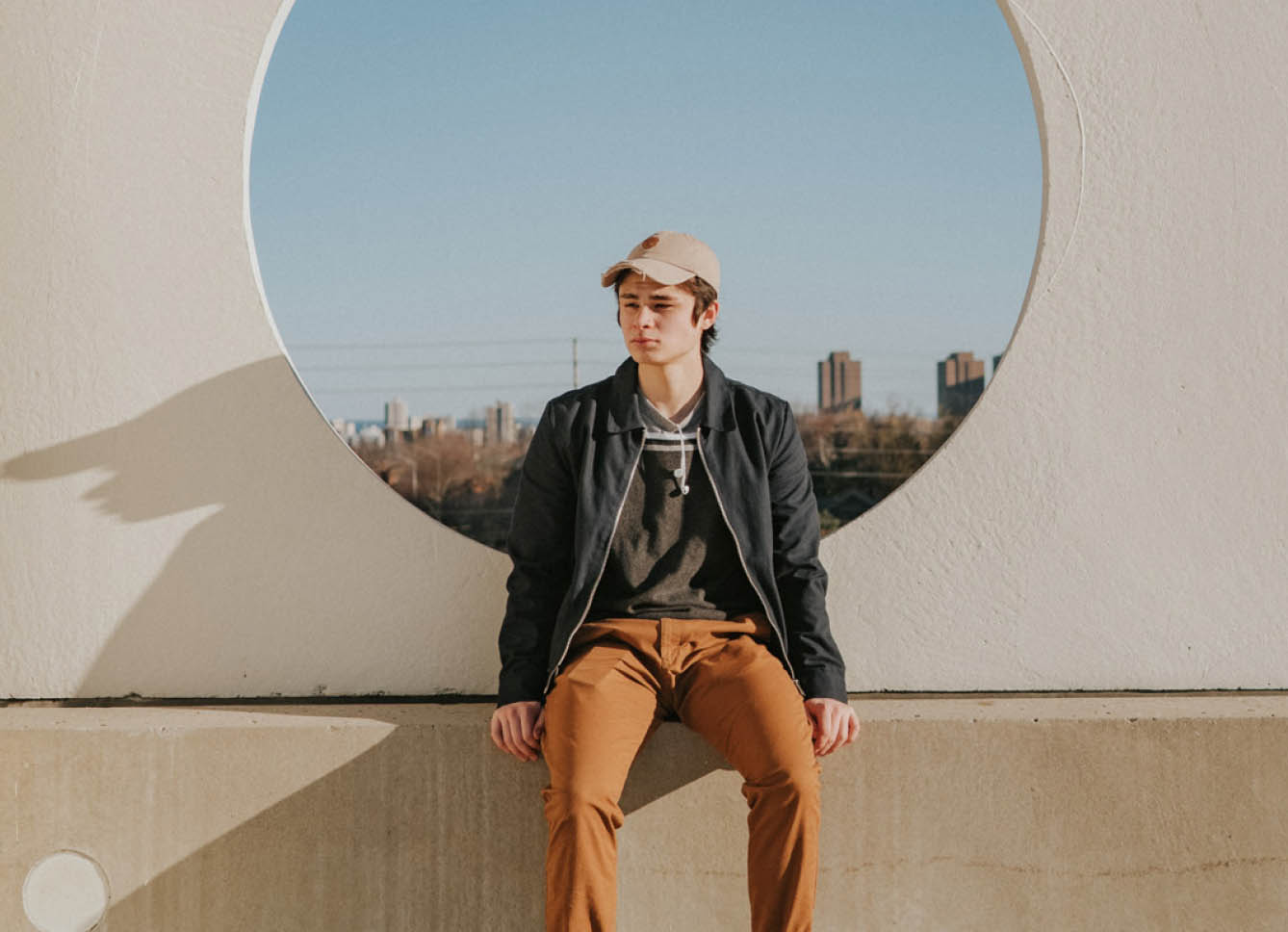 ---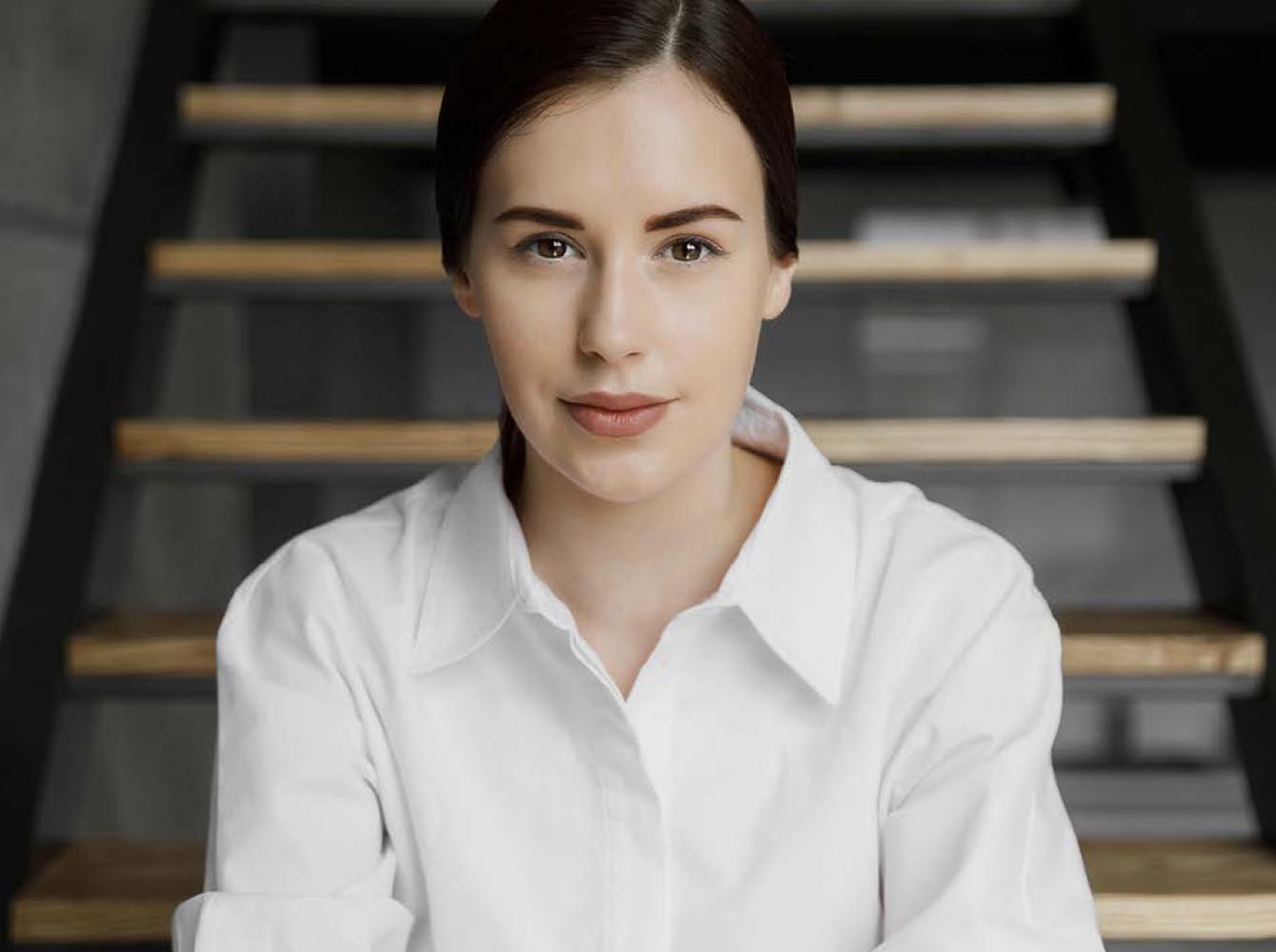 A process designed to build value
In changing times consistency is key to investors and founders. At Stride Equity our active, engaged, and intelligent approach offers that consistency. We seek out founders with industry experience and grit, products with unique positioning and market approach that cuts through the noise. We selectively work with founders and entrepreneurs who are true business builders. Avoiding hype, trends, or complexities, Stride Equity has the industry experience and drive to deliver successful businesses; after all, it is our money too.
---
In good hands
We have seen it all, and we have done it all. With our considered and steady approach to investing in and supporting emerging companies, you are in good hands.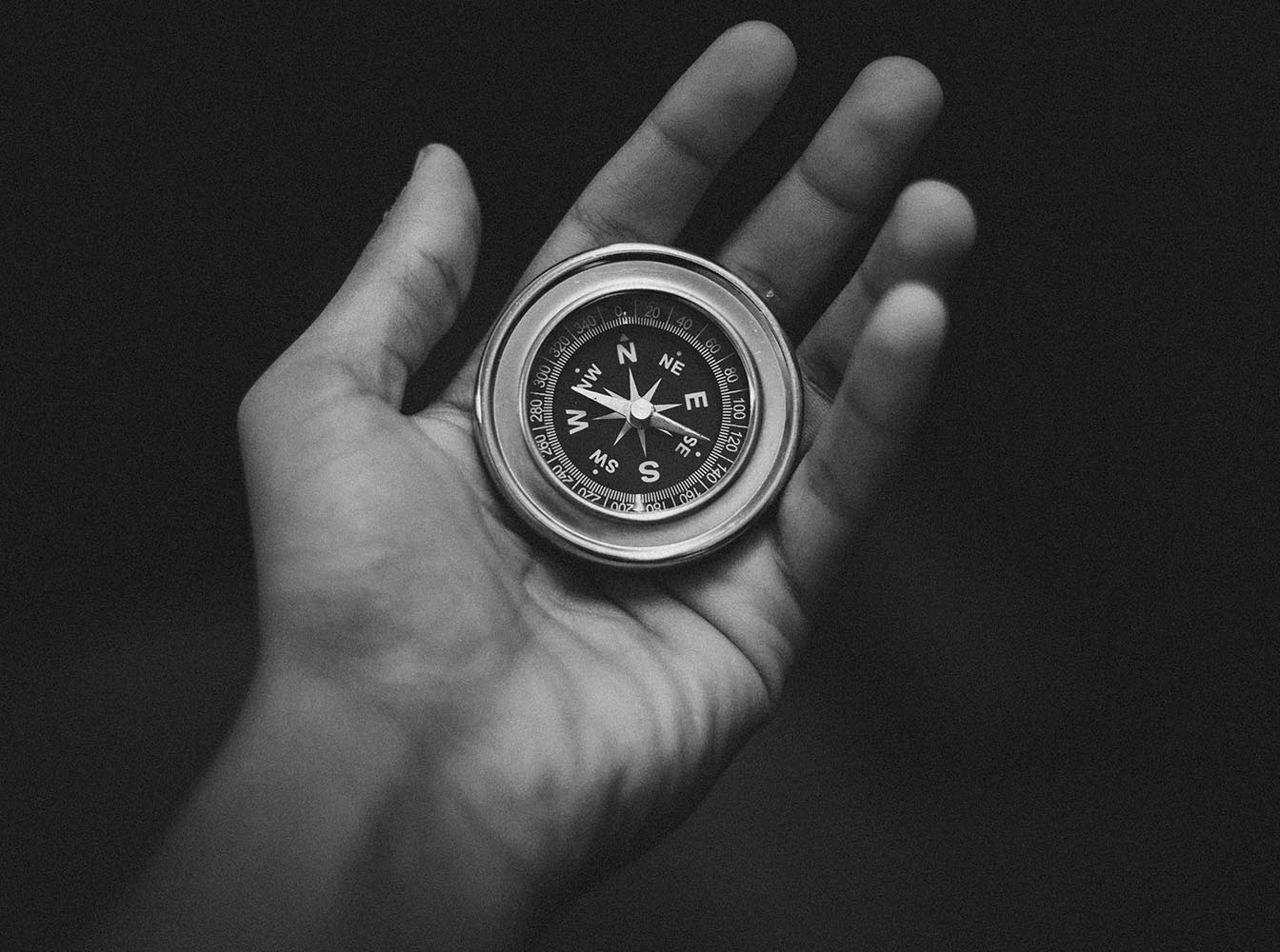 ---
Meet the team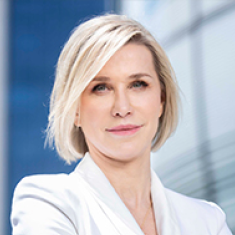 Maria Halasz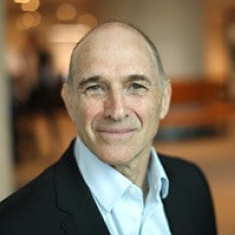 Jon Brett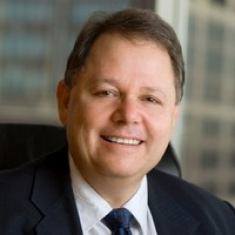 Alan Chonowitz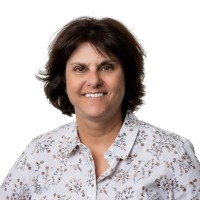 Belinda Dorfan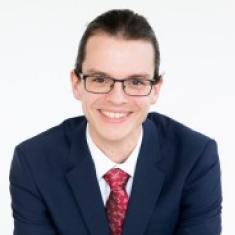 Stefan Zurflueh
---