Combining the resources of venture capital with the power of equity crowdfunding
We invest our
own capital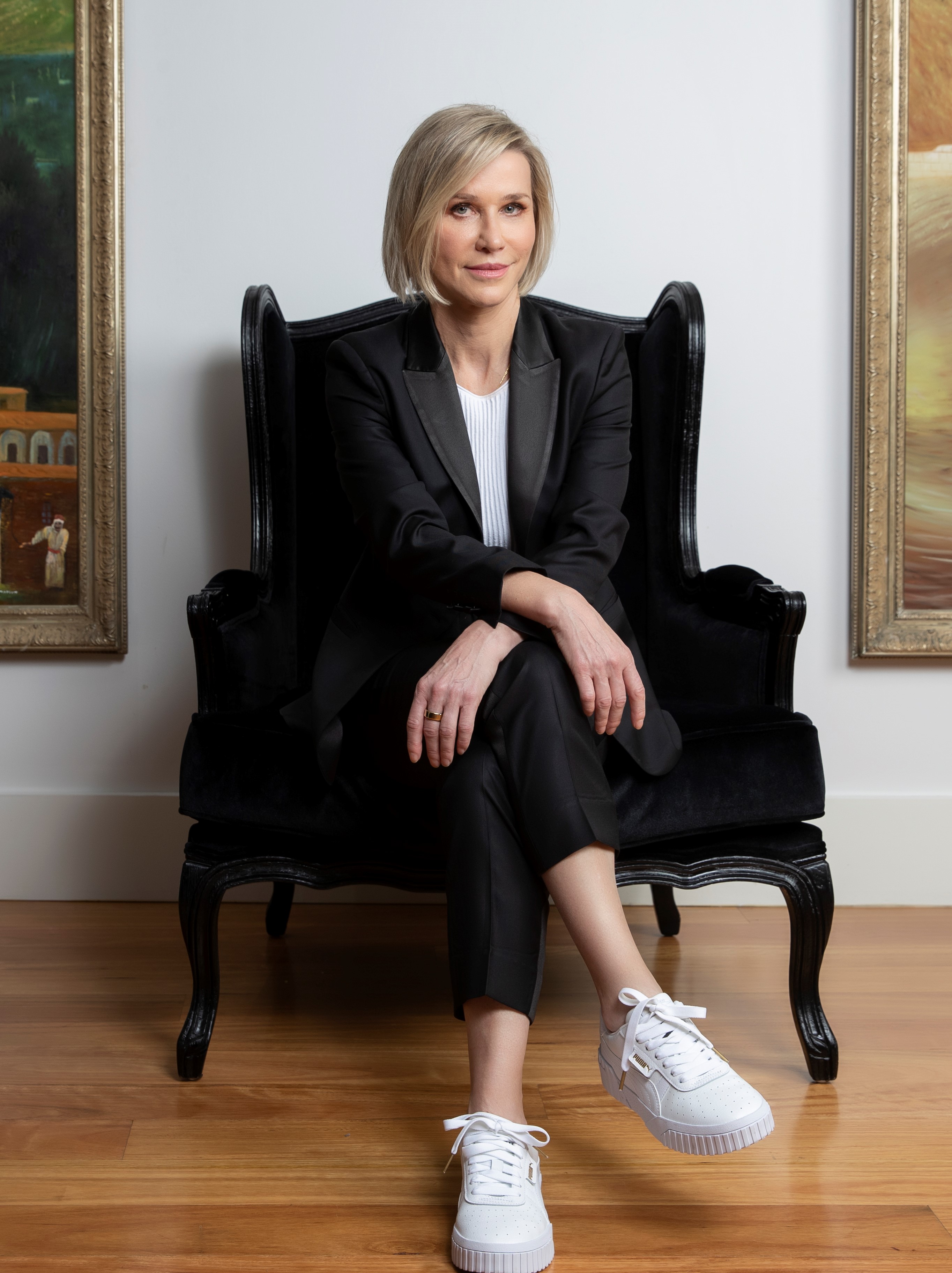 "We believe the next generation of brilliant Australian founders and astute investors deserve to meet. Stride Equity offers an alternative model for investors and emerging companies seeking funding, that goes beyond a simple transaction. We invest our own funds in every offer we present to our circle of investors. Our Stride Equity Enabled companies will grow and build value through mentorship, advice, and access to our networks."
Maria Halasz, CEO Stride Equity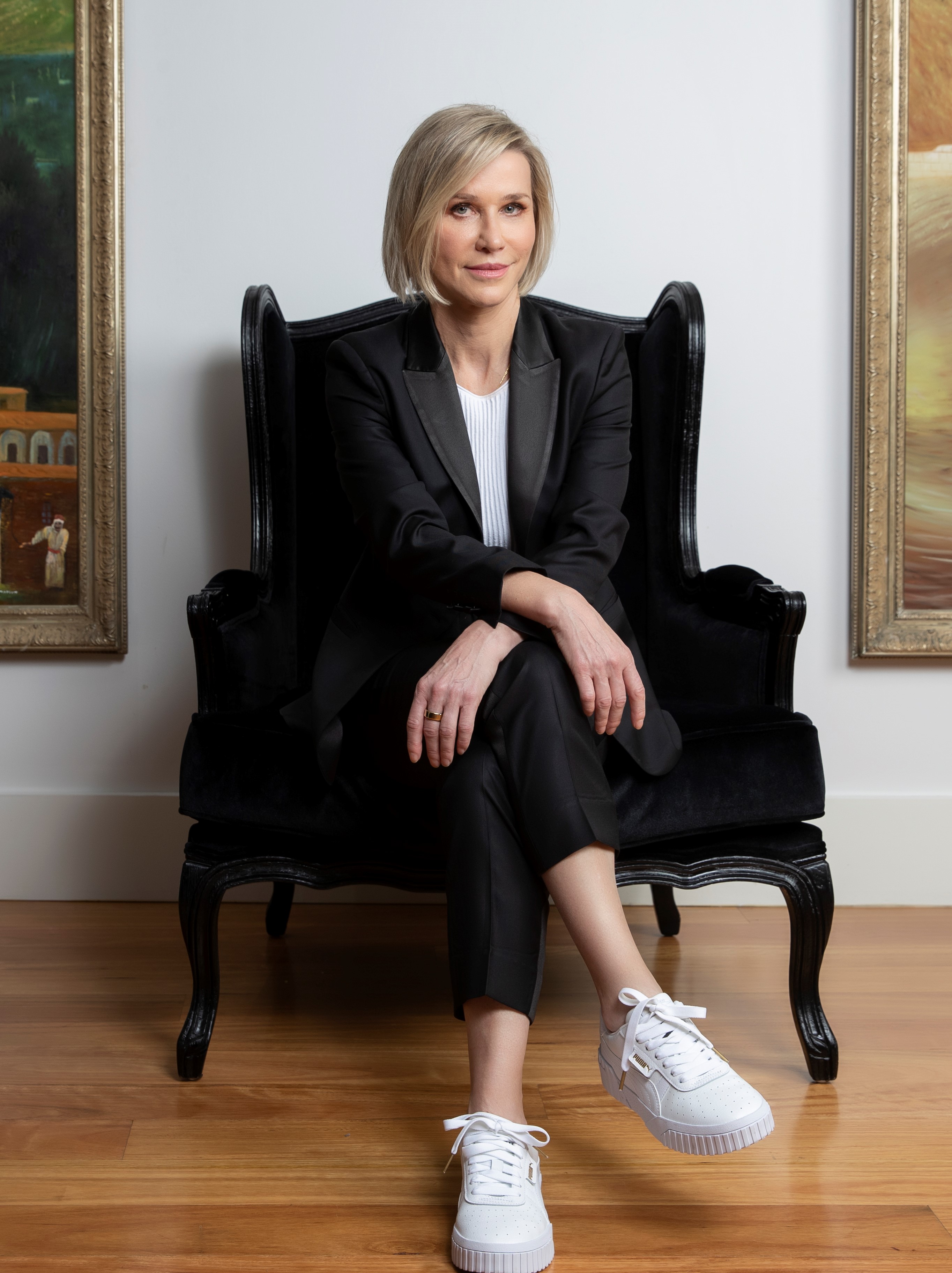 A POSITIVE IMPACT
Co-invest confidently with the experts
We know what it takes to succeed. Our portfolio of companies are carefully selected for their potential to make a significant impact. In addition to our financial backing, they benefit from our experience, knowledge, and connections. Our decades of success in venture capital and operating emerging businesses give us a uniquely qualified perspective to unlock the growth potential of our investee companies.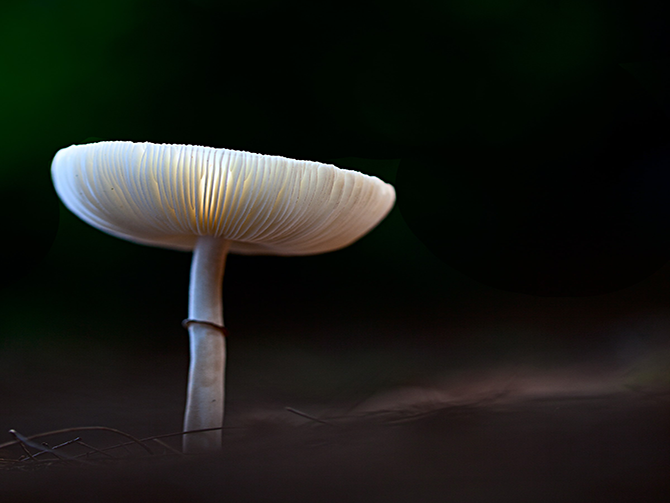 INDUSTRY LEADING EXPERTISE
A process designed to build value
In changing times consistency is key to investors and founders. At Stride Equity our active, engaged, and intelligent approach offers that consistency. We seek out founders with industry experience and grit, products with unique positioning and market approach that cuts through the noise. We selectively work with founders and entrepreneurs who are true business builders. Avoiding hype, trends, or complexities, Stride Equity has the industry experience and drive to deliver successful businesses; after all, it is our money too.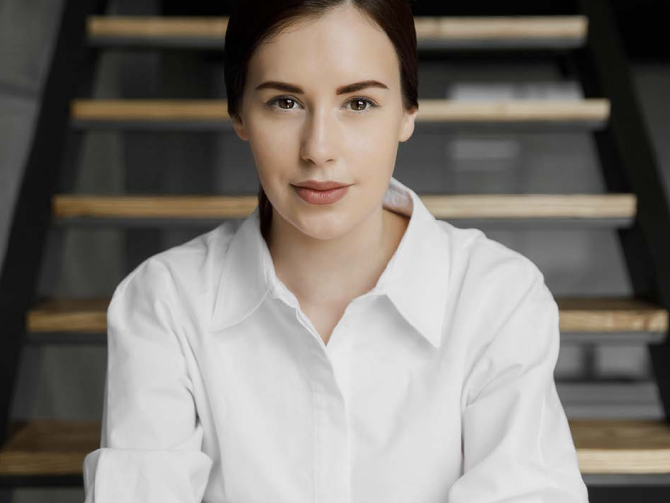 SUPPORTING OUR FOUNDERS
Raising capital and enabling success
We invest up to 20% in every offer we present to our investor circle through our sister fund, Stride Lead. Beyond capital we invest our experience, expertise, and connections to enable the success of our carefully selected investee companies. As a Stride Equity Enabled company in our portfolio you'll receive mentorship, advice, and invaluable access to our networks, in addition to the capital you need.