Retail
LifeBid Holdings Pty Limited
---
---
Stride Equity Enabled
This Stride Equity Enabled opportunity has been qualified for investment after extensive research and due diligence undertaken by our experienced team.
---
LifeBid Holdings Pty Limited is available to answer all your questions through a communication facility.
Stride Equity Enabled
This Stride Equity Enabled opportunity has been qualified for investment after extensive research and due diligence undertaken by our experienced team.
LifeBid is developing a SaaS platform for the life insurance industry to slash up to 90% of the costs of servicing clients. With a waitlist of over 2,000 advisers, and backed by industry, LifeBid is poised to transform the $17 billion sector.
Fixing advice, to close the trillion-dollar underinsurance gap
Founded by Brett Wright and Jeremy Wright, passionate life insurance professionals with a combined 50 years industry experience.

Backed by insurers, licensees, and advisers, LifeBid is developing an industry-first B2B software-as-a-service (SaaS) platform.

Aiming to streamline the entire service process, and reducing the time and costs of providing and accessing advice on life, permanent disability, critical illness, income protection and key person insurance.
---
Why we invested
Validation by cornerstone investment from industry: $630K secured from strategic life insurance industry participants on the same terms as this offer – LifeBid is supported by the smart money.

Founders with a combined 50 years of experience in life insurance: Brett Wright and Jeremy Wright are highly experienced, well-respected, and passionate founders developing solutions to real problems within their industry.

Partnering with industry to deliver an end-to-end solution: LifeBid has assembled an industry first working group consisting of six out of nine retail life insurers, industry expert advice partners and an impressive advisory board with experience across all key areas of the life insurance value chain.

Waitlist of advisers ready to adopt: Over 2,000 advisers have already registered on LifeBid's waitlist directly and via working group partners. Working group partners are also assisting with the delivery, marketing and distribution of the LifeBid platform.
Backed by industry leaders

"I invested in LifeBid because it is working with a large cross section of industry partners, to build and deliver the first complete life insurance advice solution, to allow greater efficiency and profitability for advisers, whilst providing an enhanced service offering for our clients."
Katherine Hayes
Director - Hayes & Co Insurance Services and FAAA
"LifeBid is the next evolution, with Brett and his team delivering an impressive industry solution that will allow us to see more clients, more efficiently. I'm investing in LifeBid because it's the technology solution that will accelerate our industry into the future."
Ben Donald
Managing Director - Austbrokers Life
"We invested in LifeBid, because we are aligned with LifeBid's vision of greater connectivity between advisers, their clients and insurers across the new business, renewals and claims processes. We see the solution LifeBid is developing making a significant difference to the industry's ability to provide life insurance advice and support more efficiently, whilst improving outcomes for our clients and more Australians."
Drew Burden
Managing Partner - MBS Insurance
"We have committed to invest in LifeBid as our first portfolio company after reviewing more than one hundred investment opportunities in the past few months. Brett and his team stand out with their passion, knowledge and execution capability and have a genuine opportunity to disrupt an underserved industry with their platform."
Alan Chonowitz
Director - Stride Equity
---
The Details
Making life insurance faster, fairer, better for everyone
LifeBid was founded out of frustration experienced by industry and customers alike when facing the complexities and high costs of accessing quality life insurance advice. Faced with excessive regulation, disparate systems and complex documentation it is uneconomical to assist those most in need of advice and cover leaving a trillion dollar underinsurance gap.
Transforming life insurance advice and distribution
Life insurance is a $17 billion per annum market, with 70% of new cover obtained through advisers who offer tailored solutions to their clients. Around 75% of all new policies are issued by only 1700 advisers, with many Australians remaining underinsured. In-force policies are declining, and claims are rising. Addressing these challenges requires an industry-level technological transformation beyond individual stakeholders' capabilities. LifeBid set out to develop an end-to-end solution connecting industry participants, streamlining compliance and reducing the cost of servicing clients by up to 90%.
Recurring revenue, B2B SaaS Business Model
LifeBid anticipates the main source of revenue will be through monthly subscription fees for advisers, licensees and insurers. Given the scalability of the platform, it is expected that profitability will increase over time as the customer base grows.
Industry designed and adviser-led business strategy
LifeBid's Advisory Board, comprising insurance advisers, licensees, and six out of nine retail life insurance companies, has been instrumental in designing and validating their platform. LifeBid is developing a solution for the industry, with the industry, and has a waitlist of 2,000 advisers ready to adopt the platform.
End-to-end digital platform
LifeBid's platform is being built to connect all industry stakeholders, enabling advice providers and insurers to seamlessly engage, educate, advise and manage their client's life insurance needs. The digital end-to-end platform aims to replace the current multiple and siloed systems, reduce the costs to serve by up to 90% and enable all Australians to access high quality, affordable advice.
Key risks
LifeBid has the usual financial, market, technical and human resources risks of an early stage company.
Key Documents
---
Meet the Team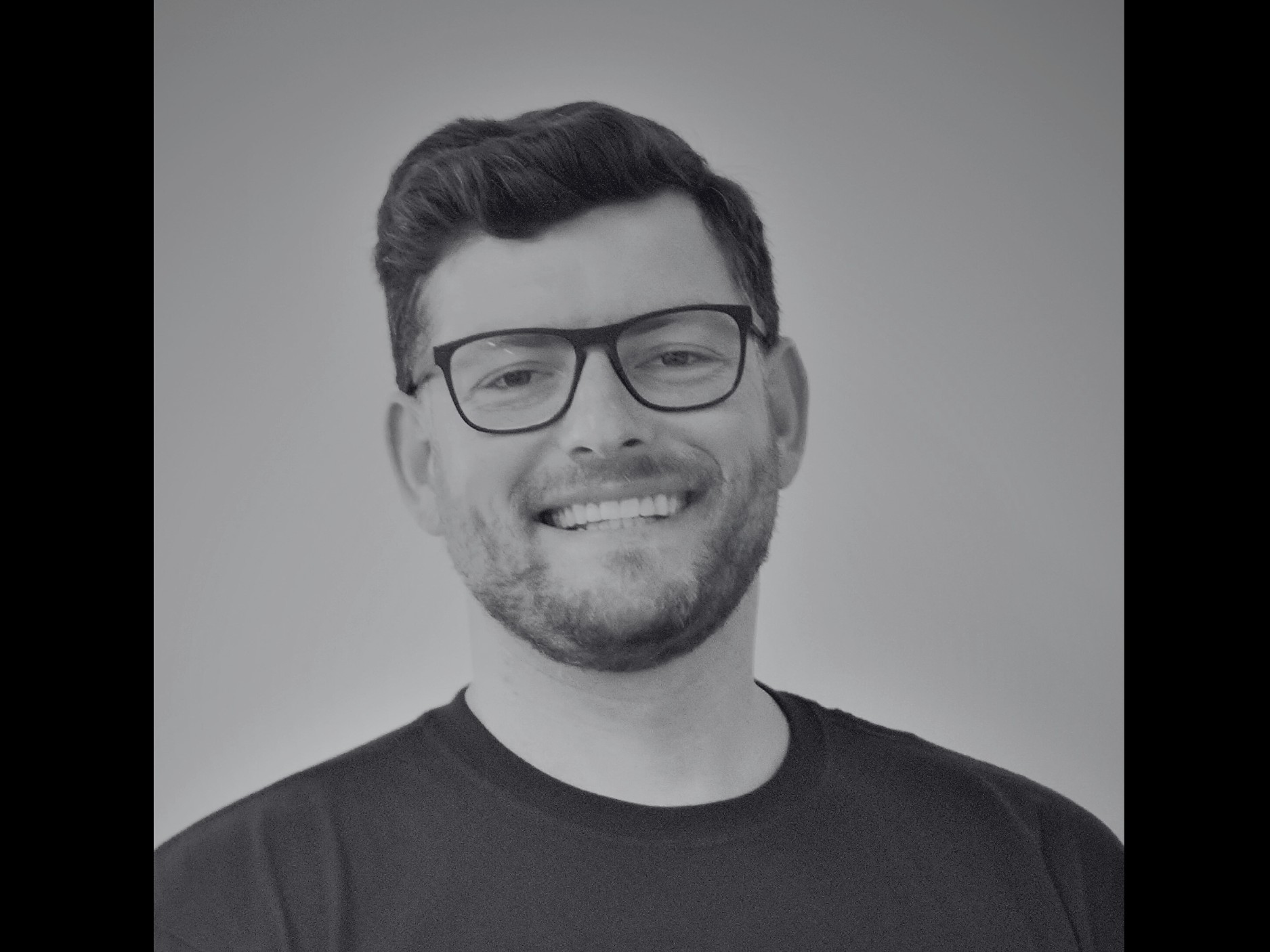 Brett Wright
Founder
Brett has over 17 years of experience in the life insurance industry and took over the family's advice business in 2013. Brett is a member of the Joint Life Insurance Industry Taskforce and has over 9 years of successful technology development experience.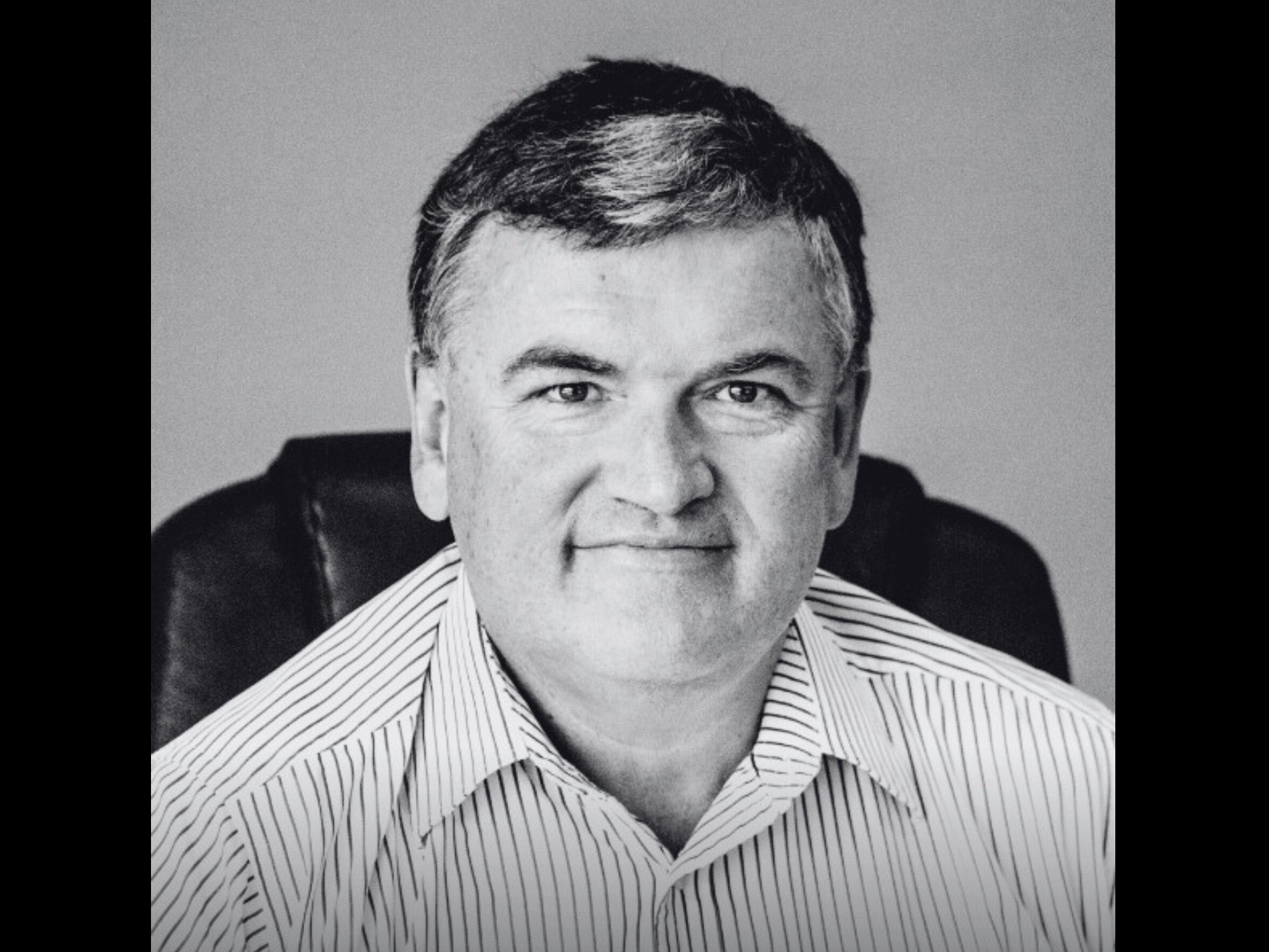 Jeremy Wright
Strategy and Operations
Jeremy has 36 years experience in life insurance and understands advisers' and clients' needs. His primary focus is enhancing the platform's usability and ensuring seamless navigation of LifeBid's advice processes and user experiences.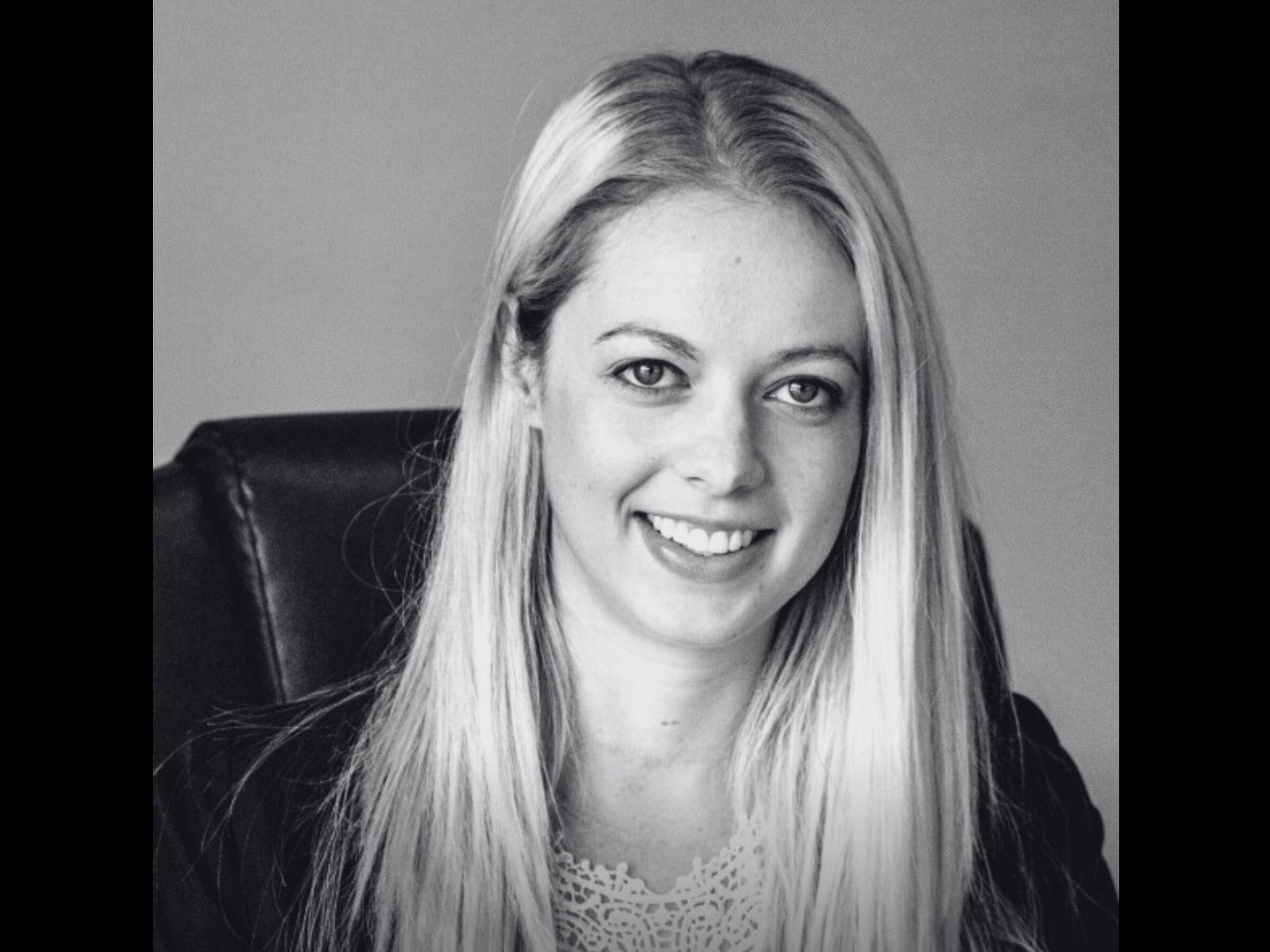 Cassandra Wright
Finance and Project Management
Cassandra is a qualified chartered accountant with over ten years experience in finance and project management. She is also skilled in user support, operations, and management. Her diverse expertise adds value to all aspects of LifeBid's daily operations.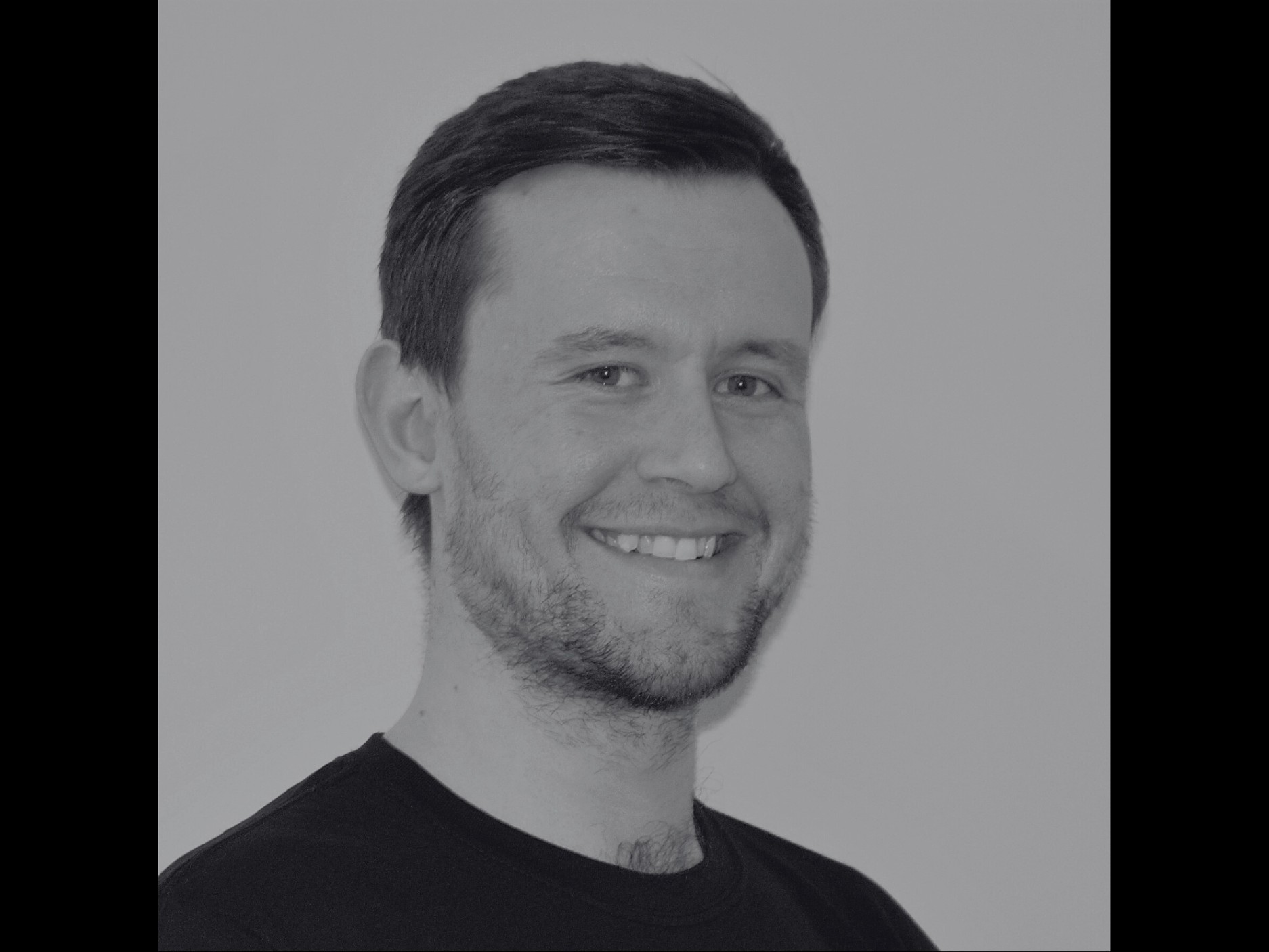 Daniel Condie
Head of Platform and Development
Daniel is a senior software engineer with over ten years of experience leading the production of many successful software products. He is passionate about designing simple solutions to complex problems and leads LifeBid's technology team.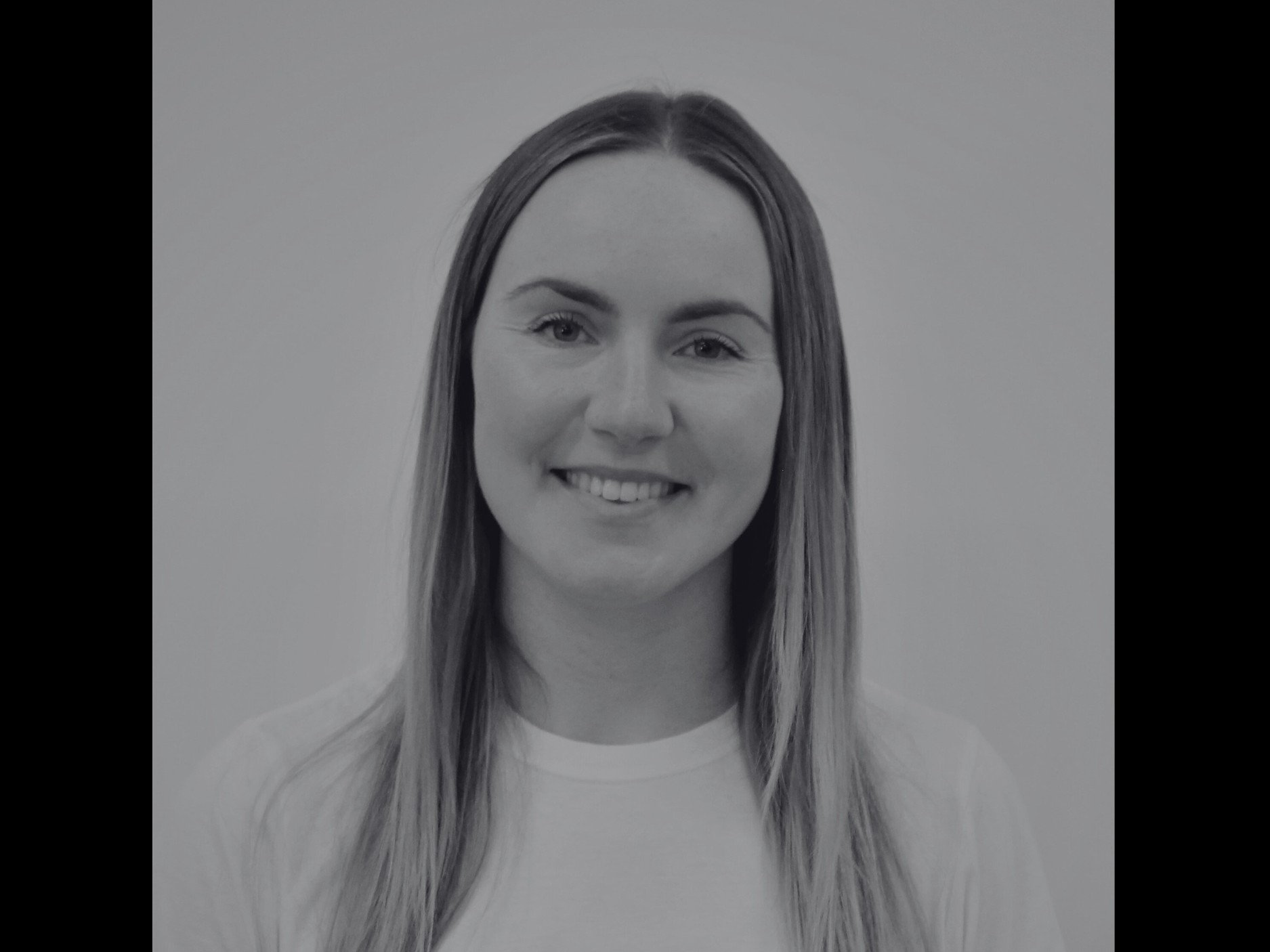 Rosemary Miller
Product and Operations
Rose brings seven years of life insurance advice experience across client services, support and paraplanning. She understands first-hand the pain points for advisers and clients, and works closely with Brett and LifeBid's development team.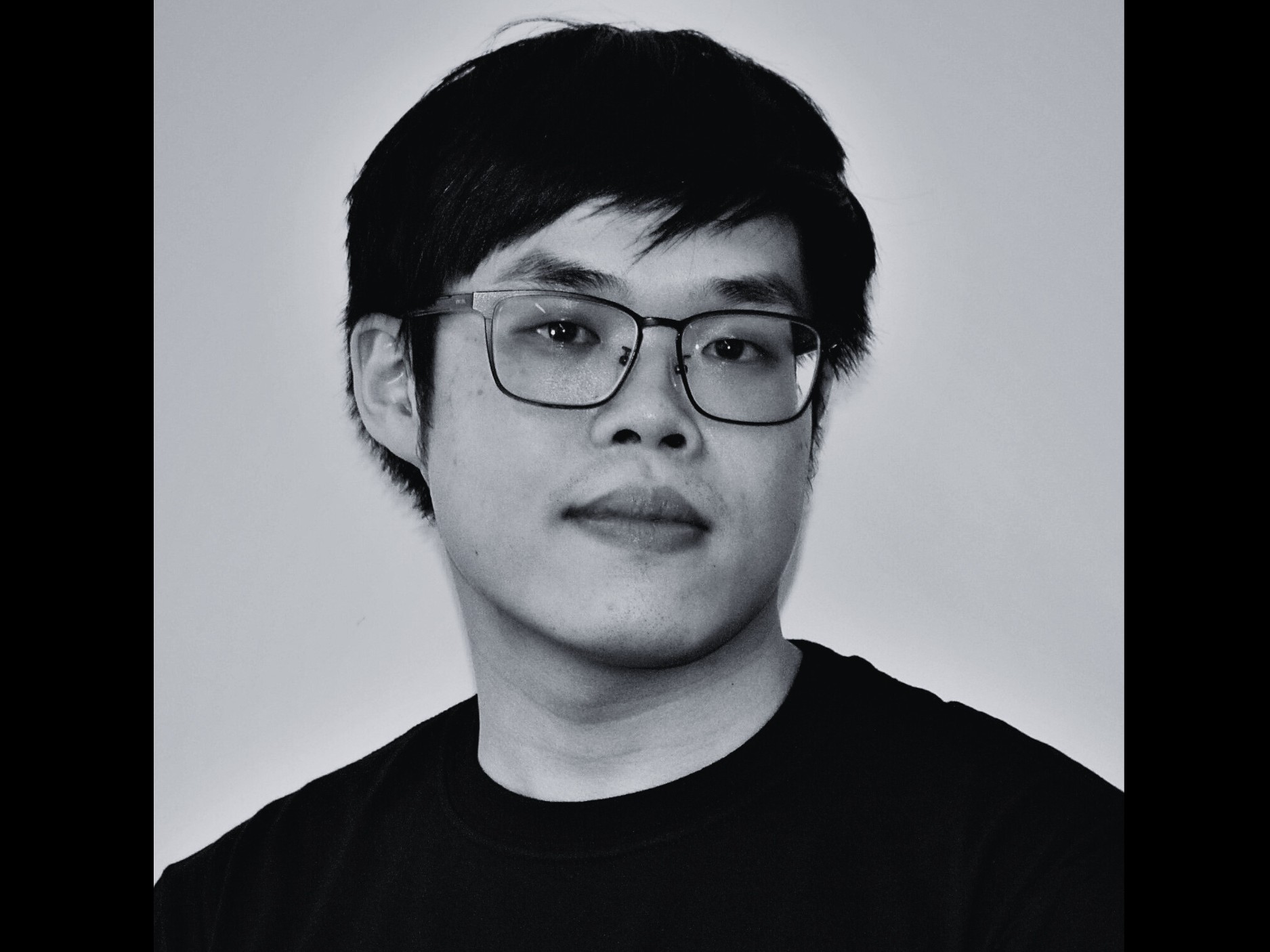 Alex Au
Lead UI/UX Designer
Alex is responsible for LifeBid's user experience and interface design across desktop, laptop, tablet and mobile applications. He works closely with the entire LifeBid team to design user-centric solutions that are elegant, efficient and fit for purpose.
---
Q&A
---
Previously asked questions
Can I please get previous QA and webinar link also :)
---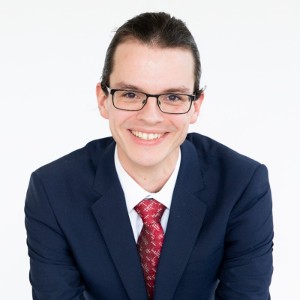 Hi Shelly, Thanks for your message. I will send you the link shortly. Have a great day.
Is there a link to all the previous Q&As? I have a lot of questions but am sure these have likely ben asked and answered already.
---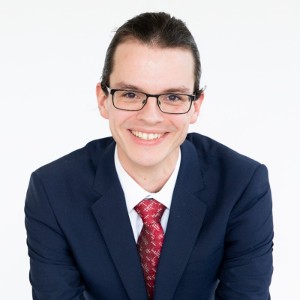 Hi David, We will send you the link to the webinar recording and additional via email. Regards, Stefan
When will the offer documents be available ?
---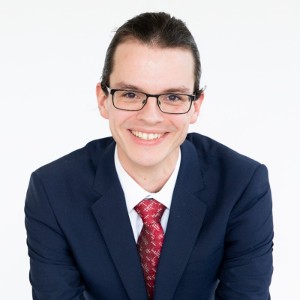 Hi Ron, Thank you for your message. We are in the final stages of the expression of interest campaign and expect that the offer document will be released next week. Everyone who expressed their interest in investing in LifeBid will be notified via email.